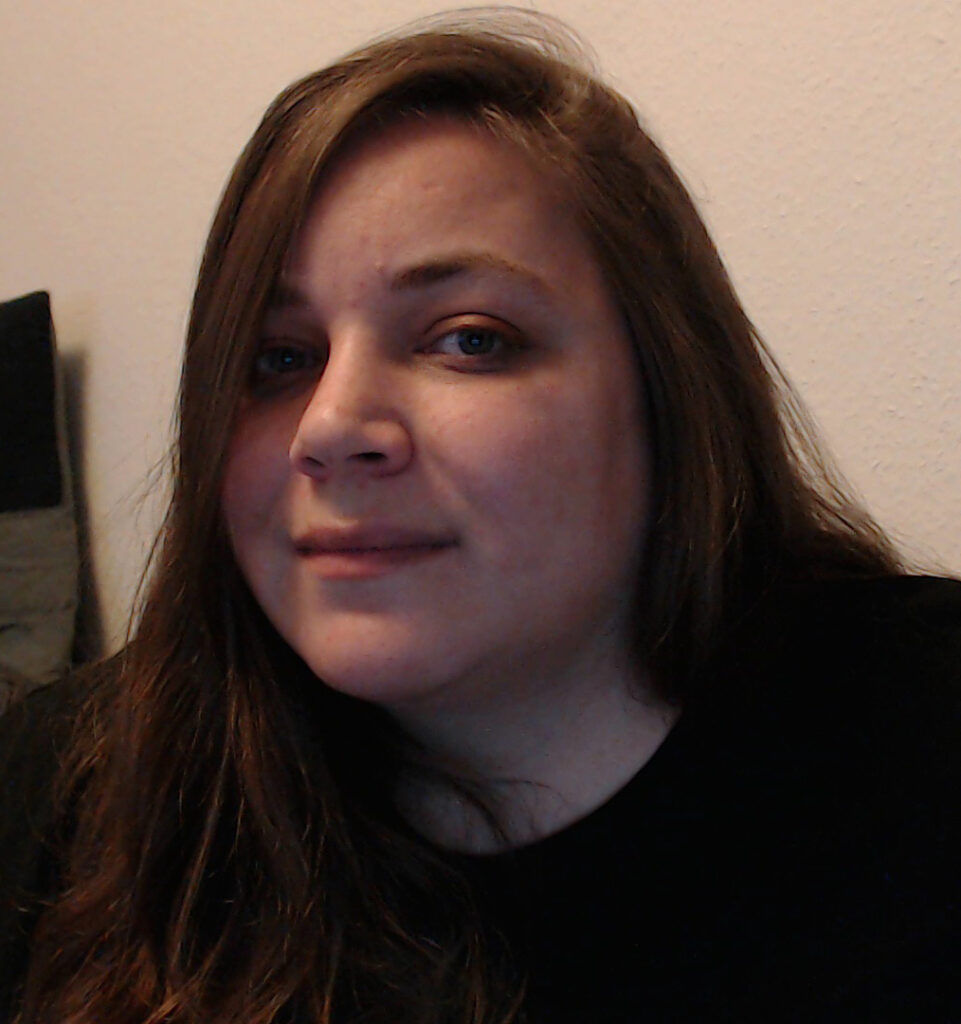 Hi! I am Cass.
It's good to meet you. Dabbling with different things in life, I decided to dig into broadcasting and do content creation that way.
I had a gaming review site for 12 years, and you will see a lot of my old reviews here on the blog.
At the beginning of 2019, I decided to start streaming, like on a more serious note than on occasion hitting the go live button. In a year and a half, that resulted in 1299 followers on Mixer, and it was a place I truly called home. Then it collapsed, and I moved to Twitch.