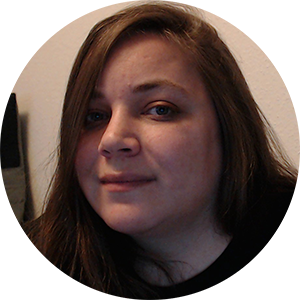 Hi! I am Cass.
It's good to meet you. Dabbling with different things in life, I decided to dig into broadcasting and do content creation that way. Below you can see how to support me, find my socials and read more about me!
Twitch
Twitch is my main focus at the moment. The current goal is to grow the channel with more followers, and more views. I hope you will stop by sometime! I usually play story heavy games or open world games, but I play anything.

You can support me for free by hanging out. The channel by default shows a pre-roll ad as you come in, and I will show ads when I go on break or take a small breather. Normally I don't talk to viewers or play the game while the ad is running.

I focus heavily on talking to viewers when possible and commenting on what I do and why in the game. Feel free to ask questions if I need to elaborate on anything that is happening in the game.