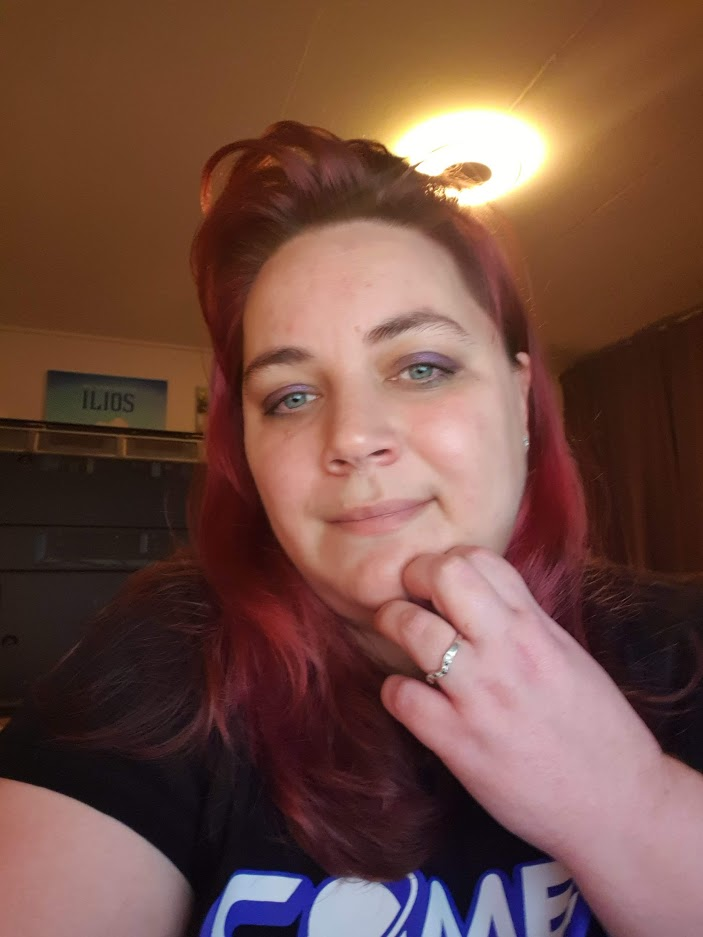 Cass amongst friends
Sweeetheart by day, bad gamer by night. I like to see myself as someone who cares about others, while not labelling "people pleaser" on me.
On my Twitch channel – and on occasion Youtube, you will not find top of the line gameplay or even overplayed, overhyped reactions. What you will find is chilled, laid back gameplay with some commentary and a welcoming environment to hang out.
I like to play games with a good story, or with some mind bending puzzles to solve. I am less prone to play high paced shooters, but there's exceptions. I also like to race from time to time.
I hope to see you out there in the gamingverse!
Perks for subscribers
• Cute emotes to use all over Twitch • A free streamloots pack to claim • Ad-free viewing • Sub role in Discord ★ Tier 2 subs gets an extra streamloots pack for a friend, Tier 3 triggers a giveaway in chat. ★ Gifter gets the chest for gifted subs.
♥♥ And you support me! ♥♥
Perks for subscribers
For every 5 subs I will release one of the following things a month: • Image from private life or selfie • Short story • Drawing • VIP role in my Twitch channel ★ If emotes or loyalty on Twitch is not important, please consider this as an alternate subscription, as the money literally goes 100% longer to me, 'cause of the split. ★
♥♥ And you support me! ♥♥
Affiliate Links
Humble Humble is offering gamers cheap PC games while giving the option to give money to affiliates and charity – at no extra cost. Nerd or Die and Visuals By Impulse Both offering amazing ready-to-use overlays, scenes and alerts for your streaming/broadcasting and video editing purposes!
Books
Books will be shown here as they release on Google Books.