This article was originally posted on twinkling.dk
The LEGO Movie arrived on the big screen, and it's not surprising that DR (biggest news outlet here) is covering the big hit at premiere. In their coverage, they mentioned that the movie is functioning as a hidden PR stunt. I am of the opinion that the LEGO Movie had to be made to follow the times.
The News covered two statements: Anthony Aconis a strategic director at a marketing company and Lars Pynt Andersen, lector at University of Southern Denmark. In particular I disagree with Mr. Pynt, I'll elaborate a little later in the article. He states that we need to be careful that we aren't looking at a movie-length commercial for a product aimed at impressionable kids. He critized the movie for being this.
Journalists has been asking both LEGO and Warner Bros (which was the publisher of the movie and the games). LEGO answered soberly and very politically correct to the news station that one of the demands they gave to Warner was to avoid being a commercial, and they felt Warner had met the requirements.
One of the conditions for the go-ahead was precisely that it could not be a commercial, as that would be neither in our or the moviegoers interest. The movie has absolutely lived up to those expectations

Roar Rude Trangbæk, PR Executive, LEGO
That statement is played right after Mr. Pynts. I can partly understand the concerns, if you analyze every detail and possibilities not to mention he expects worst case scenario, and I think he makes the problem bigger than it really is. On top of this I assume Mr. Pynt haven't even watched the movie before his statement, and if you are quickly reading up on the movie in attempt to be prepared for the interview, it's easy to interpret it's an ad for LEGO products. In a way it is, but its a nice way of doing it instead of conventional channels, which is often forced upon us. Not much to see here, the News needed a segment to fill time and when they realised they could get a different take on the movie, they took it.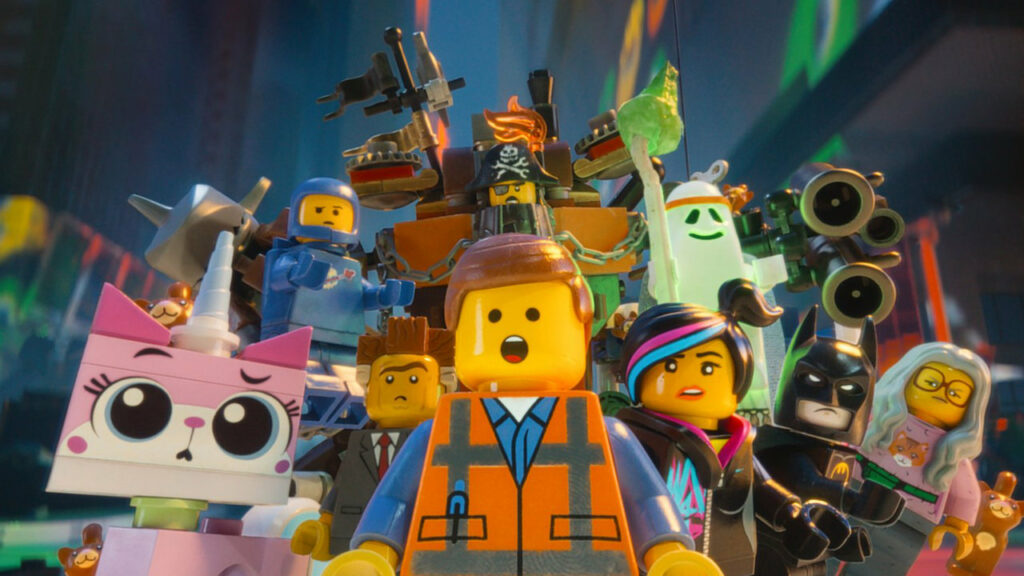 Let me explain why the LEGO Movie is an ad, yet isn't. Matter of fact is, of course the movie is making the kids aware of the product, so it does have influence on the sale of LEGO's primary product, the bricks. That makes the movie a marketing trick, so I am not completely disagreeing with either Mr. Pynt or Mr. Aconis. Let's flip it: not even once does the movie mention the product or the price. They did made a lineup of LEGO sets with characters and scenes from the movie, and that brings us back to the positive; LEGO is still LEGO and they still make bricks!
This is why I disagree heavily with Mr. Pynt: it's clever marketing and isn't it better than the conventional methods where they showel the price, product and where to buy it down our throats? I know what I would prefer. Subtle marketing in the form of entertainment with such a high standard that makes you want to buy a product. I see no wrong in that. We just need to show marketing companies that we are selective in our purchases to keep the quality up.
Why did LEGO even touch the feature movie industry? And as such scale where they easily compete with blockbusters such as Toy Story and winning too? (LEGO Movie earned more than double than Toy Story did on opening weekend for comparison!) Answer is easy; The market changed, and it did back in the 90s. LEGO felt the sales decline, in spite of them keeping on what they've done for a long time. Reason: technology and interactive entertainment in the form of games, apps and movies has made changes to trends, interest and opportunities thus the market, and LEGO had to move along with it.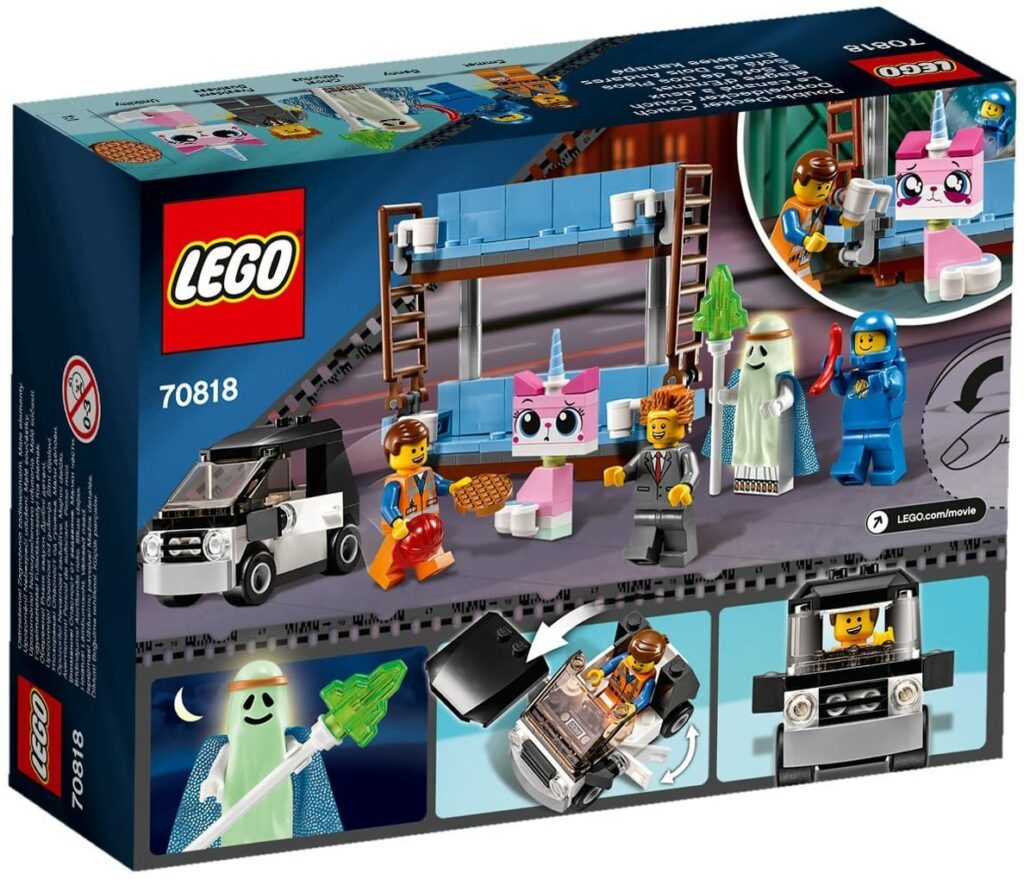 The market changed, and LEGO, just like everybody else, had to move along with it to continue their businesses. The answer was right in front of them; the technology had to be utilized and the first LEGO game released in 1997 (source: wikipedia). Already in 2001 we saw LEGO purchase licenses and they rode the Harry Potter wave, and with that they opened for other licenses. I am aware that LEGO already did Star Wars sets, whcih explain why they were relatively fast to make Star Wars in LEGO, once the Harry Potter games were made and well recieved by consumers. We also saw Marvel, DC and LOTR games hit the market.
To sum up and conclude this piece; The LEGO Movie can easily be accused for being a hidden marketing stunt, but can we really blame LEGO to go with the times? After all, they still make the bricks which is their primary product – they just follow the trends to enhance their product and still earning monmey. Most of the money from the movies and games are most likely to being put into evolving and expanding their lineup, make better bricks and adding ideas. This is not a bad idea nor is it amoral and from the trailers I've seen in the News, the movie is worth a watch, marketing stunt or not.