This article was originally posted on twinkling.dk
Back in september I wrote a piece about Nintendo and was speculating of had gotten too cocky and having too much faith in their franchises such as Zelda, Super Mario and Pokemon.
Before I continue, let me restate: I still think that it lacks third party support, meaning big titles from other developers than Nintendo for the console. If there is any developer who can make a console and keep it alive with mostly their own games, that would be Nintendo. However, in the long run I don't think this will end well, it's too big of a bite, even for Nintendo. Not so sure it will end as badly as with the Dreamcast.
I am optimistic, but Nintendo STILL have to get some deals through with other developers. And they are behind the times in terms of specs. I do not expect them to take part in generation 8 against PS4 and Xbox One, but they do have to prepare for the next one to truly compete.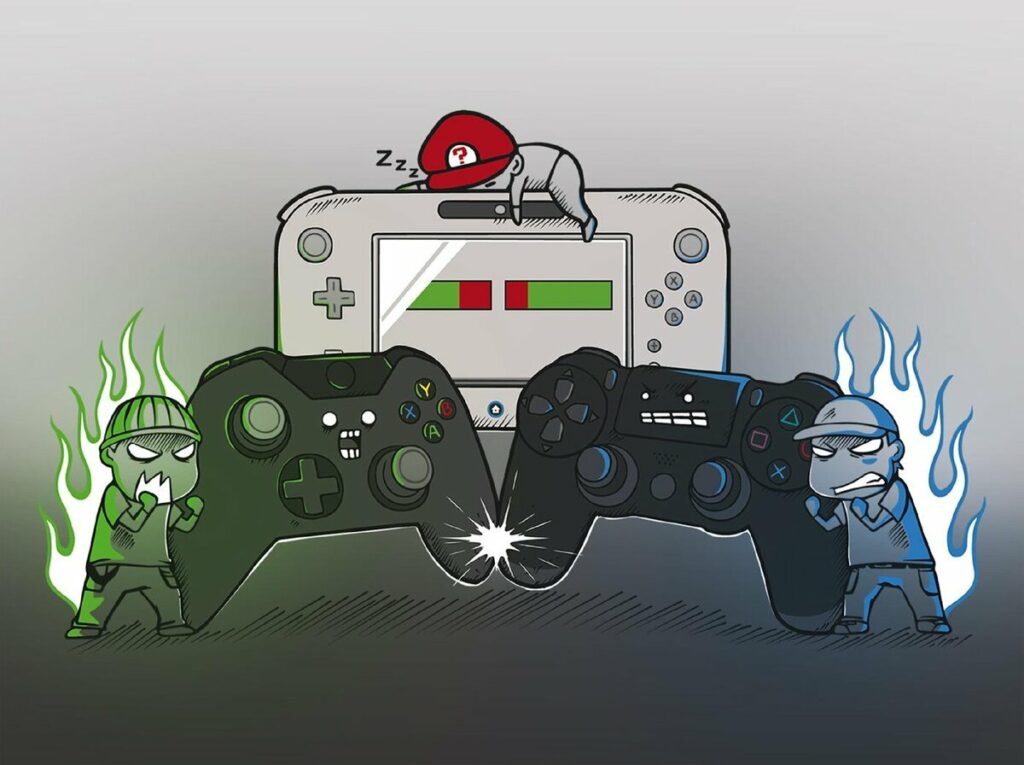 I wrote the earlier piece with a bleeding heart. My first game on the living room TV was a NES with Super Mario Bros 3 which I used so SO many hours to complete (and later did a playthrough on Gameboy). I would be devastated if Nintendo ever would take the decision to stop making videogames. We NEED a developer who focuses on colours and family friendly humor, not to mention quality. These three things combined can only be done by one developer and that is Nintendo. This is also the reason I would rather see them compete instead of doing their own thing – it could make other developers focus on better QAs.
I have since september played a few games from Nintendo and none have been disappointing. Each and every game has been reching the expectations. Each, and I do mean each, game I've had my hands on from Nintendo are fantastic and more memorable than any of the other games I've played the last 6 months with a few exemptions.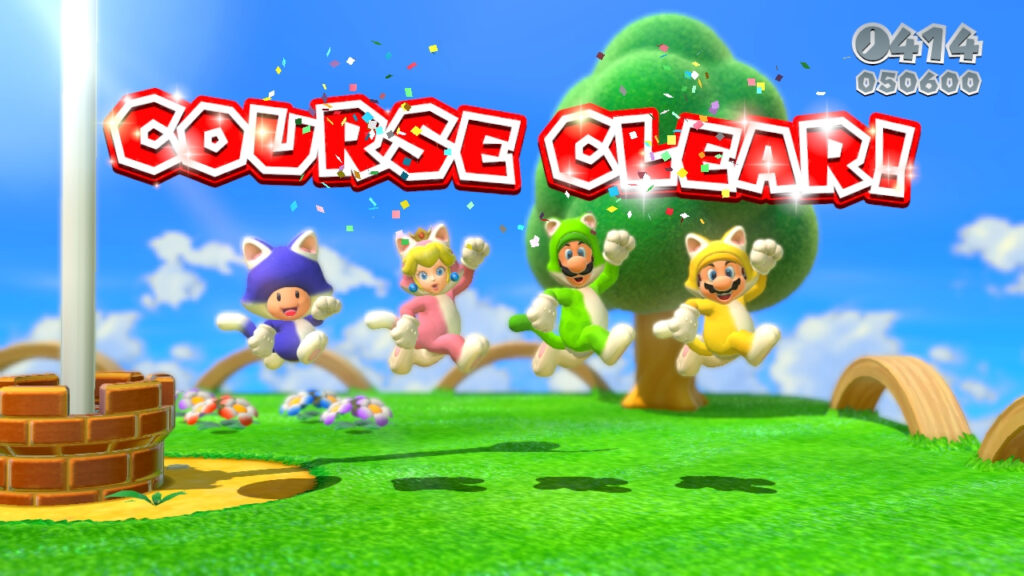 These games have giving new hope for Nintendo and their fans and let's not forget they just lowered the RRP on the console. the Wii U seems to have everything against it, including Nintendo running in their own pace when it comes to developing games and consoles. The Wii U is only slighty stronger than last generation of other consoles, so it leaves much to desire when comparing the hardware. This and Nintendo encouraging developers to integrate the gamepad with the games, not to mention that Nintendo seem to be very strict with the content on the console. That makes it hard to argument positively and courting a developer with limited funds or a developer who are prioritizing other things.
If Nintendo is able to keep up the pace making all these quality games, it may save the console. If they can get enough consoles sold, more developers will consider making games for it. Or at the very least porting the games for it (wink wink nudge nudge EA).
Or maybe its that time where Nintendo starts to purchase smaller studios to make games for their platform. Re-releases of their own games and a small lineup on eShop (whereof many of these are on other platforms) and very few of their own big titles will not be enough to save the console. It needs more. I am more optimistic though, at least until Donkey Kong: Tropical Freeze, Bayonetta 2, Mario Kart 8 and Super Smash Bros has released and we see the game sales. Then we can see if the console are still in the race.